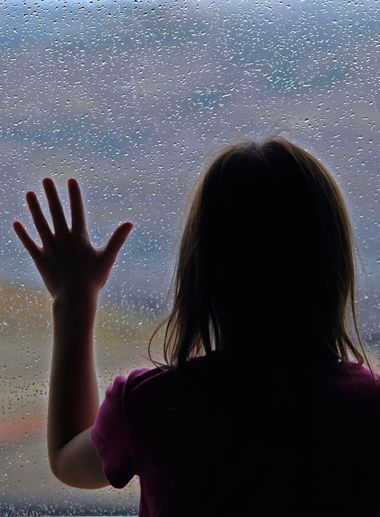 Welcome,
Chances are you have found this page because you, or someone close to you has had the experience of a miscarriage or pregnancy loss.
In all probability, this experience has broken your heart, crushed your dreams and has left you wondering about your next steps.
With all your heart and soul you want to be pregnant again. That being said, you might also feel terrified. You are not sure you could survive going through all of this again, and then you might really be done trying. However, you so deeply and desperately want to be a mom, a parent, to expand your family. You are screaming inside wanting to know what is wrong?
"They keep telling me if I do IVF I would stay pregnant, however, that does not feel right to me." Or maybe, you did do IVF and you still miscarried? Now what?
A miscarriage, for many women and their families, is a devastating, humbling experience shrouded in secrecy. You have not only lost your child ( or children), and your dreams; but most likely lost trust in your body and its ability to have a normal pregnancy and birth.
You may be haunted by questions about why you keep miscarrying, and ache for the missing connection and energy of the baby who filled your womb.
Your loss may be causing distance between you and your partner as you each travel through the grief process differently.
You may also feel terrified about getting pregnant again, wondering if you can sustain another loss.
My goal in our work together in providing you with miscarriage support, is to empower you to learn how to trust yourself and your inner wisdom. With deep compassion and empathy, I use  a Miscarriage/Fertility Promotion Assessment to develop a Mind/Body and Spiritual a to help you find your answers. I see myself as a detective looking for what is not supporting your fertility and ability to remain pregnant.
Through this process, you and your family can gain a greater understanding of the potential cause(s) of your miscarriage(s). Obtaining this insight can help you to better trust, understand and own a new path forward.
You Are Not Alone And There Is Hope
I hear so many stories and questions from my clients, many just like you, who live through miscarriage and recurrent pregnancy loss.  Your journey, however, is unique because you are individual. But, you are not alone in your experience.
There are some common causes of recurrent miscarriage that many Western doctors do not explore. Most Reproductive Endocrinology aka Infertility Doctors, will try to sell you either IVF with genetic screening or donor eggs. In my experience, they are offering you a narrow view of the root cause(s) of your recurrent miscarriages.
My approach of getting to the heart of the matter involves deeply exploring non mainstream mind, body and spirit avenues of fertility, so that you can make your connection to understanding your why.
These avenues involve untangling multi system auto- immune and clotting issues. I can help you to understand what additional questions and tests to ask for from you health care provider. With your test results and treatment recommendations, I can also help you to understand your choices and help you connect with health care providers who will support these approaches on your path to staying pregnant
You Don't Have To Walk This Challenging Path Alone
My goal when I work with a client, is to empower you to learn how to trust yourself, and your inner wisdom. I believe that this trust leads to your ability to understand and own your steps and ability to conceive, gestate and give birth a to a healthy baby.
Parents have consistently shared with me that the work they did with me, was invaluable to them in their individual pregnancy loss recovery process. The opportunity to engage with their grief and healing process utilizing a mind, body and spiritual perspective was invaluable for them; not only to resolve their loss, but also to better understand the next steps that best support their needs.
It is very common for each individual in a couple to grieve a pregnancy loss differently. Couples, who have experienced miscarriage, have also found working with me to be vital in supporting the health and healing of their relationship during this time of loss and ensuing grief.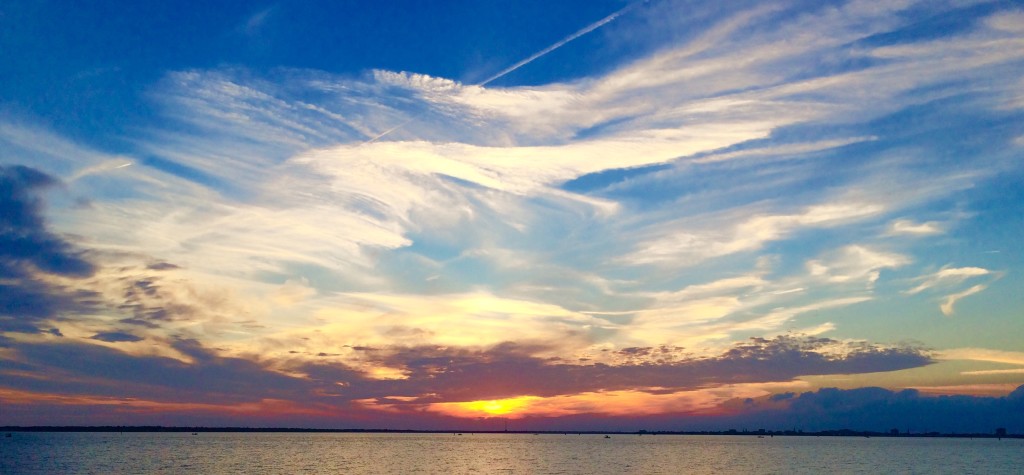 Miscarriage Support
Finding Hope After Miscarriage
How Can a Miscarriage/ Fertility Promotion Assessment
Session Prevent Me From Having Another Miscarriage?
I Can Help You Heal, Connect With Your Baby Spirit And Find An Empowering Path Forward.  Since 1999, I have worked extensively providing miscarriage support to  clients who have experienced miscarriage, recurrent miscarriage, and second and third trimester pregnancy losses. I have also worked closely with clients whose babies died during labor, birth or as infants.
My work integrates my experience as a Masters Prepared Certified Nurse Midwife with over 35 years of experience working in birth and women's health; with 4 ½ of those years as a hospice nurse. It also blends my wisdom and expertise from 20 years as a provider of Birth IntuitiveTM  services. All of these skills combine to uniquely qualify me to help you. You will better understand what your body, mind and baby spirit need for you to get pregnant again, stay pregnant and deliver a full- term healthy baby.
You will also learn simple tools to shift your belief systems around fertility, pregnancy, miscarriage and becoming a mother or father. You may not realize this, but we form the beliefs that create the blueprint for our lives by time we are just 4 or 5 years of age!
I will also share with you some simple games. These games can support you in learning how to listen to and to trust your intuition about what your next steps will work best for you- not  your Doctor.
Having a recording of your session, allows you to go back to review your information,  meditations and to better understand your personalized next steps.
How A Miscarriage/Fertility Promotion Session Can Help You Understand Your Next Steps, While Saving you Time and Money
My international client base lends me the perspective of Western Medical fertility approaches and treatments from all over the world.
I can be that second pair of knowledgeable eyes reviewing all of your western medical labs. I can also provide feedback and recommendations about additional testing. This testing may support you in discovering the answers to the question about why you miscarried.
You will leave your appointment with concrete next steps and questions to ask your health care provider. With a signed release, I can coordinate your care plan with your other care providers. Many clients share with me that time they spend with me not only gives them peace of mind, but it actually saves them money.
I Would Love to Connect with my Baby Spirit Being but I am Afraid, I won't be able!

In my experience, ALL of the parents with whom I have worked, either after their pregnancy loss or during a subsequent pregnancy, have found deep comfort, healing and peace from connecting with the spirit of their babies. From their baby spirit beings, they hear compassion, love and support. This enables YOU to gain deep understanding of your baby spirit beings perspective, allowing you an indescribable healing experience. Additionally, clients often gain understanding of their next steps from their connection and communication with their baby spirit.
During this session time you will easily learn how to connect with your incoming spirit baby being and understand how to attune your body to that being's energy signature. You will discover these tools as concrete, empowering and fun

I just wanted to let you know how
grateful
I am for those sessions. And let you know that because of your incredible knowledge in miscarriage, I was able to find a Reproductive Immunologist. I have
finally
been
given
answers
to my multiple
miscarriages
, as well as
help
. If it were not for you I would have never found this path. Even though I am not yet pregnant, I finally
feel
relief
to know The possible issues , and be able to have ways to help. –J
I trust and believe in your ability:  to

heal

from your loss;  to

conceive

again; to nourish and

give birth

to your healthy

baby.
I look forward to joining you on your journey!
Here are some tools and information you might find useful along your way.

SCHEDULE

Your SESSION With Teresa
In Person, or Long Distance Intuitive Counseling Available
OR CALL HER at 303-258-3904
free blog
Sign up for Teresa's free blog and receive a free gift of two meditations
Discover and Learn how to use and trust your intuition

LISTEN

to TERESA'S
Intro

to Before you Start Trying
LEARN WHAT to EXPECT in a SESSION
INVITE Teresa to be an Educational Guest Speaker.
CALL her at (303) 258‐3904.
CONNECT with Teresa