In 2016 Join Teresa for a Class!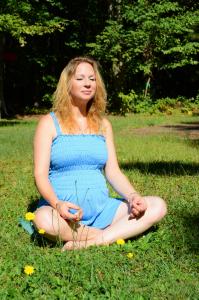 TEAM BABY and ME!
Communicating with Your Baby to
Co-Create YOUR Fulfilling Labor and Birth.
JOIN TERESA
Wed Aug 3rd
6:30p-8:30p
JOIN HERE: Birth Team of 2 ( mama and babe) $40

What if labor was a journey you co-created with your baby?
Can you imagine how effectively your labor would unfold If you knew how to communicate and engage with your baby during a contraction?
What if you could learn how to experience your contractions as not an outside in pain experience to endure – but as an opportunity to connect with your baby from within as you both together navigate your way to meeting at last?
Welcome to Team Baby and Me!
During this 2 hour class for:
Mama's,
Mama's and Papa's,
and Mama's and Mama's
YOU WILL LEARN:
How to connect with and work with your baby collaboratively as part of your labor/birth team
Simple and concrete communication tools and games to use with your baby during pregnancy, labor birth and beyond.
More about what your baby needs for his/her labor/birth
 REGISTER HERE!
Friday JULY 15
6:30p-8:30p
Wed Aug 3rd
6:30p-8:30p

SCHEDULE Your SESSION With Teresa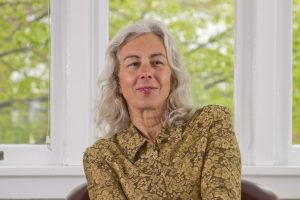 In Person, or Long Distance Intuitive Counseling Available
OR CALL HER at 303-258-3904
free blog
Sign up for Teresa's free blog and receive a free gift of two meditations
Discover and Learn how to use and trust your intuition
LEARN WHAT to EXPECT in a SESSION
INVITE Teresa to be an Educational Guest Speaker.
CALL her at (303) 258‐3904.
CONNECT with Teresa

LISTEN

to TERESA'S
Intro

to Communicating With Your Unborn Baby
Intro

to Before you Start Trying