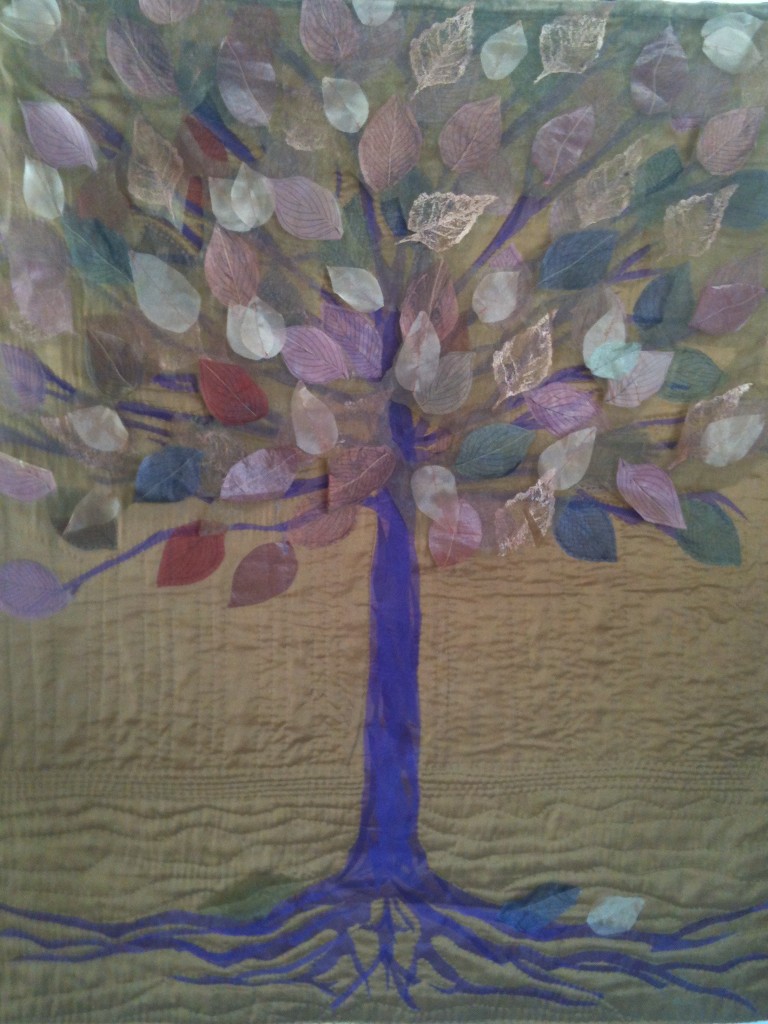 Welcome to Living Intuitive Counseling!
Living Intuitive Counseling provides a unique safe space where you can learn how to cultivate and to trust using your intuition – as you take your next steps in this amazing, sometimes challenging journey we call life.
Whether:
You are experiencing a life transition such as; a divorce, job/career change, or a health challenge
You are wondering What is my life purpose?
You want to better understand how to more consistently use and trust your intuition
You want to engage in a more holistic mind/body/ approach for surgery preparation
YOU HAVE LANDED  in a well grounded and resourced place. Intuitive Counseling is where you can discover and feel good about your answers.  Be supported and guided in one location, by one person who is a skilled and seasoned  Advanced Practice Registered Nurse,  and  Intuitive Counselor.
 

Find your Peace of Mind to Move Forward
You can gain clarity and make a clear plan while enjoying the process.
We all want to find a deeper meaning in our lives. I can support you in learning about your life purpose. This is a really simple, empowering and important piece of self-knowledge. I have repeatedly witnessed that once a client understands their life purpose; that they have gained a unique, and invaluable perspective and tool to support them to navigate other life transitions.
I work with many individuals who are questioning, do I leave my relationship or job or stay? Or, who are experiencing a health issue and feel completely overwhelmed by all the different kinds of advice from all their different health care providers.
Or, others who feel stuck by a repeating pattern and want to better understand how to finally shift their pattern.
My primary goal as an Intuitive Counselor is to empower you to understand your answers and individualized next steps. I help you to identify and to understand the root of your patterns and how you can shift that pattern. Together, using concrete, simple, fun "intuitive" games and tools; we can explore the answers to your questions and create do-able next steps. These steps will serve as your road map for your journey.
My integrated background as a Masters Prepared Advanced Practice RN, and as a skilled intuitive allows me to help you, my client, to better understand and to bridge the often confusing and sometimes contradictory approaches offered to you by both your medical doctor/provider and your alternative health care providers. This integrative approach is concrete, supportive and empowering.
Together, we can focus on who and what treatments are the right fit for you, and when.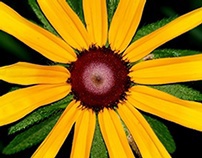 Simplicity, Clarity and Caring ALL in One Place
My unique skill set saves my clients time and money.
For many of my clients, working with me is a luxury extra in their lives that they quickly come to appreciate and deeply value. They share with me, that the peace of mind and clarity they obtain from their sessions, reduces their worries about making the right choices for themselves and decreases their overall stress.
I often hear that "I am worth every penny".
Clearly knowing what your next steps are, will allow you to seek care from the provider( s) who will be most cost-effective for you and your road map.
My gift of getting to the heart of the matter, and communicating what I perceive with clarity and compassion aids my clients to efficiently stop striving patterns and to begin to thrive.
Don't you need to have a gift to use your intuition?
You are already intuitive!
Each of us has a third eye- our organ of intuition.
My job is to teach you to understand how intuition is already operation in your life. Through the use of intuitive awareness tools and games, you can begin to learn to understand and trust how you access your intuition.
I strongly believe that Intuition skills will be the operational language for thriving in the 21st century.
I can assist you in easily and enjoyably acquiring and building your intuitive knowing base.
I can teach you how to hear and how to trust to follow your inner knowing radar.
By supporting you in understanding your core knowing, you will better understand your life's path to joy and fulfillment.
I am afraid of learning something scary or bad.
Learning how to integrate your knowing of the seen and unseen in a concrete and safe manner is one of the hallmarks of my intuitive counseling practice approach.
Our goal will be to explore together what your next steps are. The container we will set up during your session will be to work with content that is safe and that your system can integrate with ease. My approach utilizes and integrates numerous concrete mind, body, and spiritual techniques and tools.

"Teresa has helped guide me through several inflection points in my life by showing me how to access my own inner resolve and strength and to allow me to identify and freely follow my own unique path in my own space and time. Concrete "homework" and steps to take intertwined with spiritual touchstones have also assisted me with my journey. I put into practice in my everyday life the grounding and other spiritual techniques/resources Teresa has given me to add peace to my world. Teresa guides in a gentle yet firm manner, helping me to viscerally discover and understand/internalize the process Teresa's guidance and help has

changed my life

!!!!!!!!!" – Tricia
Since 1996, I have been empowering my clients in person, nationally and internationally with getting to the heart of their matter. I look forward to supporting you on your journey.

Stop striving and learn how to thrive by Making Your Intuitive Connection!
Here are some tools and information you might find useful along your way.

SCHEDULE

Your SESSION With Teresa
In Person, or Long Distance Intuitive Counseling Available
OR CALL HER at 303-258-3904
free blog
Sign up for Teresa's free blog and receive a free gift of two meditations
Discover and Learn how to use and trust your intuition
LEARN WHAT to EXPECT in a SESSION
INVITE Teresa to be an Educational Guest Speaker.
CALL her at (303) 258‐3904.
CONNECT with Teresa