In 2016 Join Teresa for a Class!
Classes Offered in  Boulder, Denver and Lafayette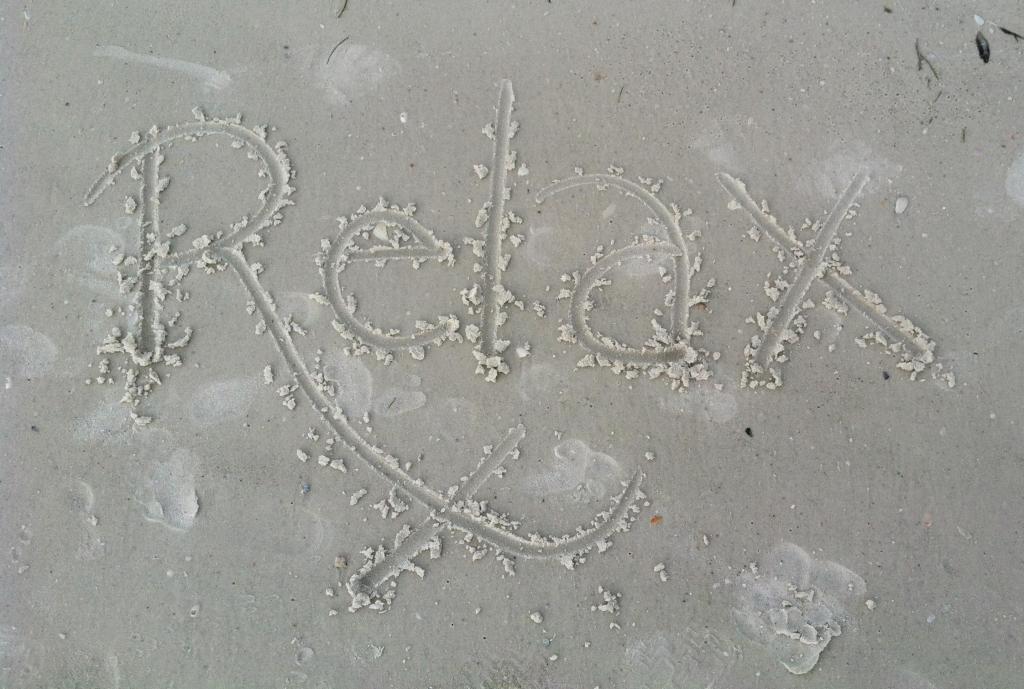 If you are interested in Preconception or
Fertility Optimization
TRY
BEFORE YOU START "TRYING"
A Mind/Body/Spirit Approach
For Optimizing Conception and
Sustaining a Healthy Pregnancy.
This 3 hour class will follow the framework of Birth IntuitiveTM Counselor
Teresa Robertson's Comprehensive Fertility Promotion Mind/Body Spirit Assessment
Your personalized results from this assessment will enable you to develop your own Individualized Fertility Promotion Plan.
LEARN HOW TO:
AVOID the common pitfalls that lead to the on the ramp to the Reproductive Endocrinology- Infertility doc- and the merry go rounds of interventions leading to IVF
Put yourself in the best position to conceive and to prevent miscarriage
Optimize both male and female fertility
Connect with and begin to create a relationship with your Spirit baby– this person you are inviting to your family.
Incorporate your intuition into your decision making process
Nourish and Nurture your relationship during your fertility journey
Apply mind/body/spiritual based Fertility Promotion skills and stress reduction tools into your journey of expanding your family
UNDERSTAND YOUR UNIQUE
Resources and support within your community.
Options if IVF has been suggested,
GAIN
Confidence and Empowerment about your health and fertility
Join Teresa at the following LOCATIONS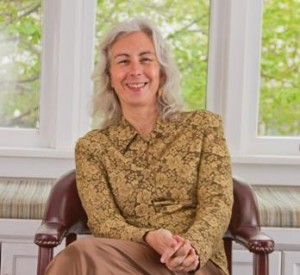 Actual Class times TBA
Boulder: The Birth Center of Boulder
Denver: Various Belly Bliss Locations
Lafayette:  A Moms Space

SCHEDULE Your SESSION With Teresa
In Person, or Long Distance Intuitive Counseling Available
OR CALL HER at 303-258-3904
free blog
Sign up for Teresa's free blog and receive a free gift of two meditations
Discover and Learn how to use and trust your intuition
LEARN WHAT to EXPECT in a SESSION
INVITE Teresa to be an Educational Guest Speaker.
CALL her at (303) 258‐3904.
CONNECT with Teresa

LISTEN

to TERESA'S
Intro

to Communicating With Your Unborn Baby
Intro

to Before you Start Trying